Dealing with Uniforms
BRMS Enterprise specialists in garments, with expertise in the manufacturing of uniforms, and also offers within its product range, embroideries, security tools and the supply of accessories.
Featured Categories
Give your customers insight into your product collection. Select imagery and name that relates to the product category.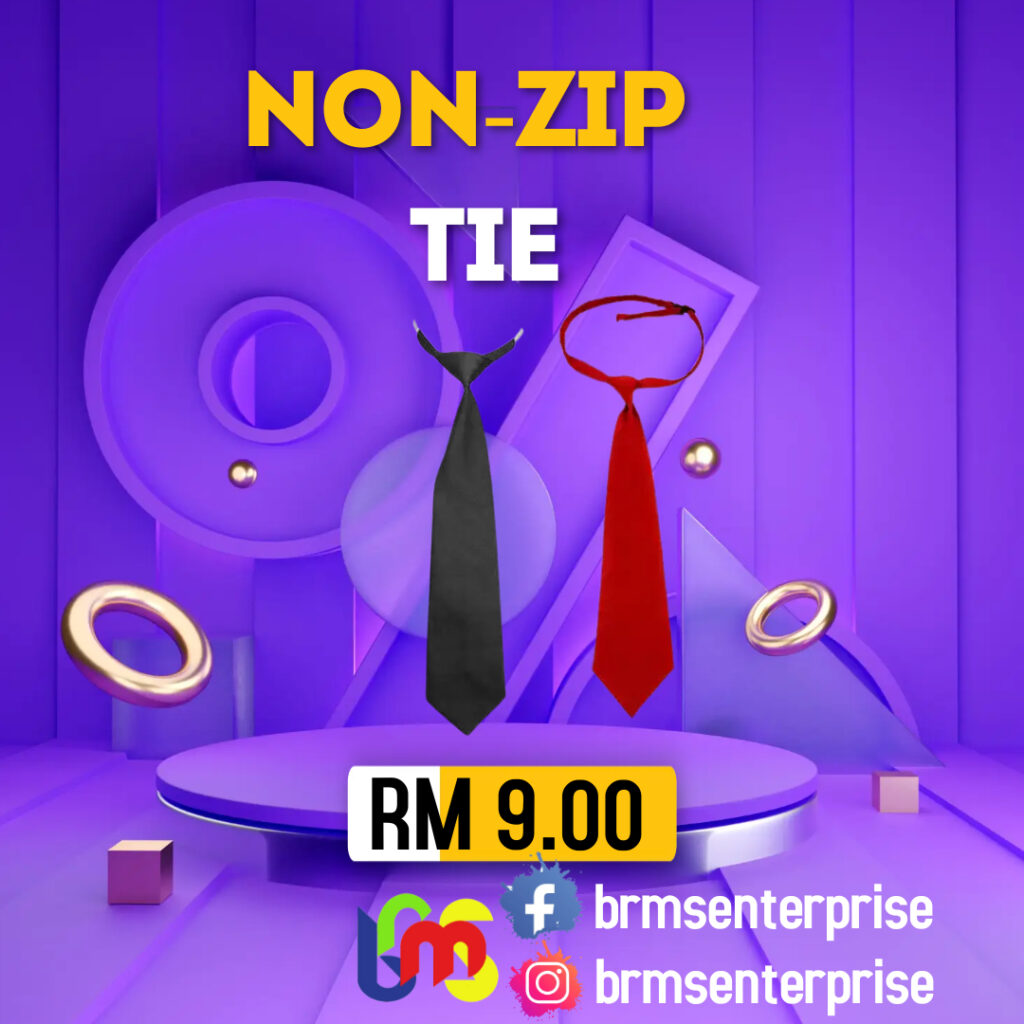 Non Zip Tie
Green Collar Vest